Emergency Relief
The Emergency Relief Fund is for the repair or reconstruction of Federal-aid highways and roads on Federal lands which have suffered serious damage as a result of a natural disaster or a catastrophic failure from an external cause.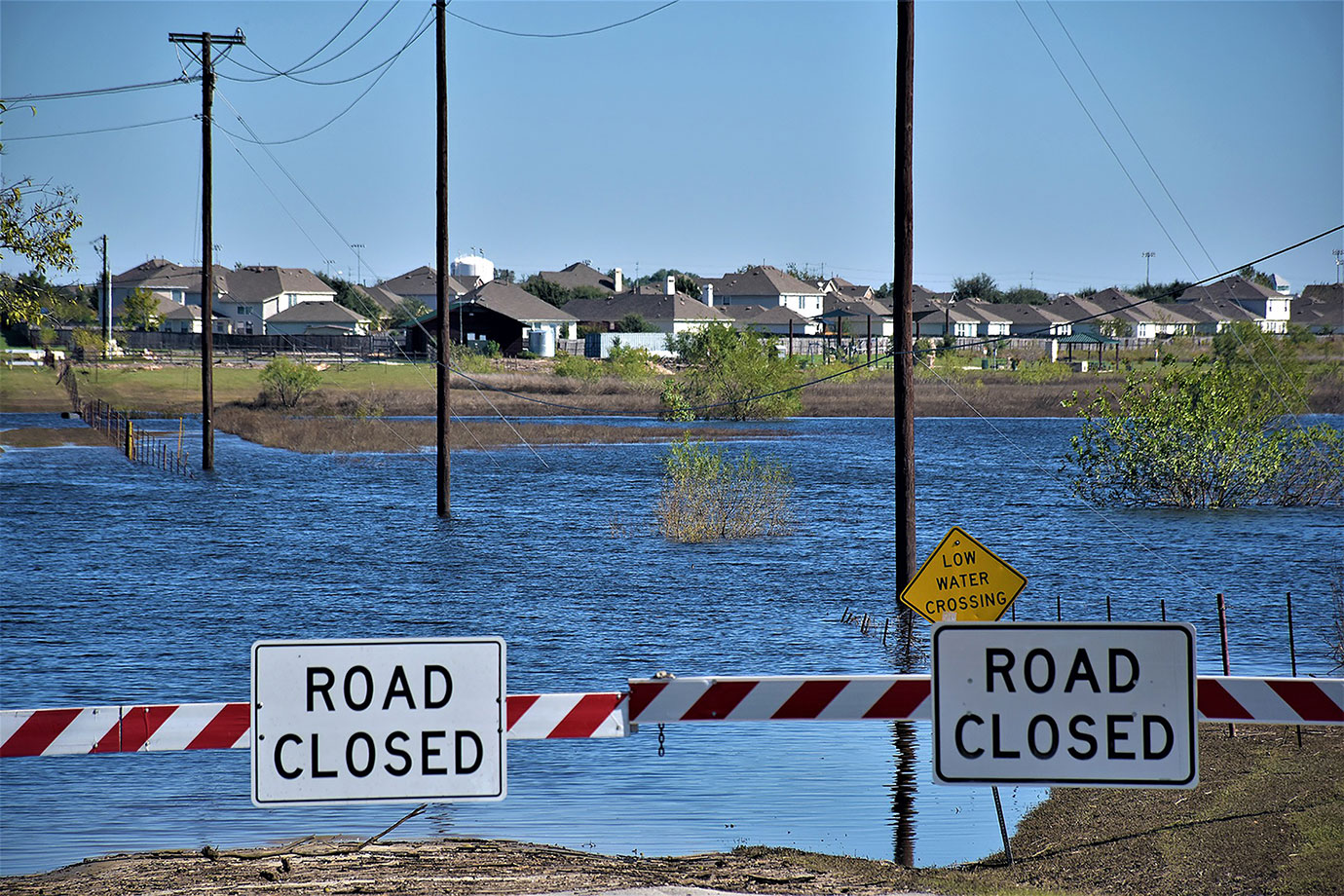 Selection Criteria
Declared State of Emergency
The damage must occur during an officially declared State of Emergency.
Natural Disasters
Repairs and reconstruction of damaged Federal roads and bridges due to hurricanes, earthquakes, floods, or tornados.
Catastrophic Failures
Repairs and reconstruction of catastrophic failures of Federal roads and bridges due to external causes such as a barge collision.
Emergency Repairs
Restore essential traffic, minimize the extent of damage or protect remaining facilities.
Permanent Work
Reconstruct or replace transportation facilities to its pre-disaster condition.
Eligible Roadways
Limited to the repair of Federal-Aid highways or roads on Federal lands.

.
How to Apply for federal assistance under the Emergency Relief Program
The Emergency Relief Program, or Emergency Relief for Federally Owned Roads Program (ERFO), intent is to pay the unusually heavy expenses for the repair and reconstruction of eligible facilities. After a disaster occurs, Federal Land Management Agencies and Federal Lands Highway Divisions (FLHD) must submit requests to the ERFO Program Manager in writing (email) and must include a copy of the Program of Projects (POP) Approval Letter. To learn more about the process please review the Emergency Relief for Federally Owned Roads Disaster Assistance Manual.